Right Surveyors Scunthorpe
Property Surveying Services from your Local RICS Surveyor.
Call 01724 600 601 or Freephone 0800 880 6024
Scunthorpe was originally five rural villages until the discovery of a major iron core in the 1860s which changed the settlement into the industrial town that we see today. There are a lot of buildings throughout the city built out of the local iron, such as the St Lawrence church, which was built in the 12th Century and St John's Church, built in 1981. A lot of the city's rich heritage has been captured in the architecture, and the museums and galleries offer a great opportunity to learn about Scunthorpe's history. Whether you are looking to open a business or find your new home, this city offers a wide range of properties, old or new, big or small.
Buying a new property comes with a lot of stress, so at Right Surveyors Scunthorpe we want to do whatever we can to help you with your property purchase. We would strongly advise instructing a survey on your home as it helps you decide on whether or not the property is right for you. If a lot of major defects are found in the property, then a survey may even bring your purchase price down.
If the survey doesn't bring the price down, then at least an informed decision is being made, as you'll know exactly what state the property is in. A lot of defects are initially subtle and are only discovered when they have caused damage to the property, but a survey can find these defects in the property before harm is caused, offering advice on the next steps to take.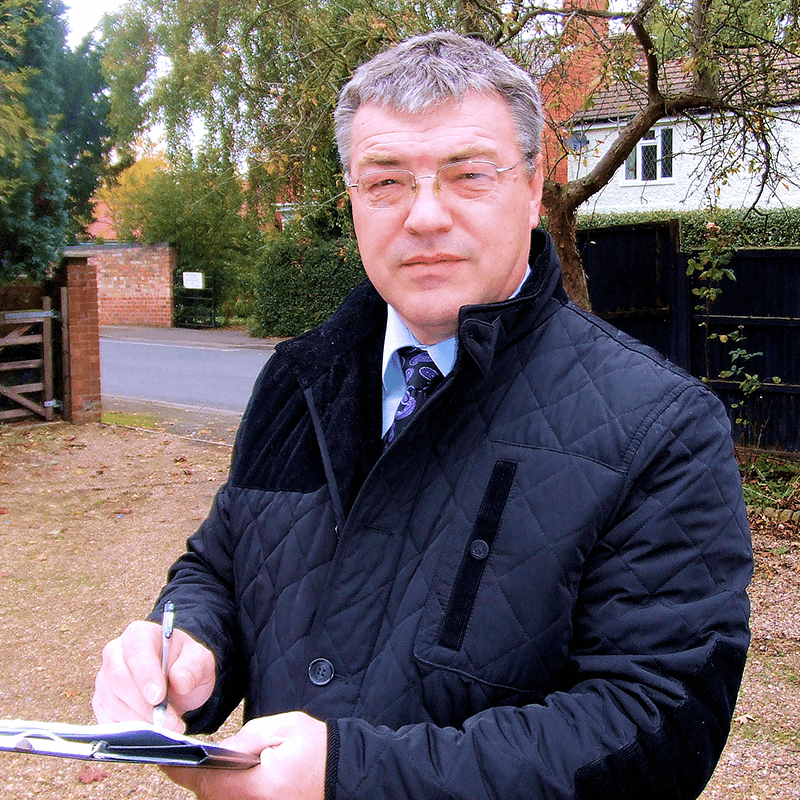 At Right Surveyors Scunthorpe, we offer a wide range of surveys, from Structural Surveys, to RICS Building Surveys, to Single Fault Assessments, and we also offer residential valuations for a variety of purposes. These surveys and valuations are carried out by Philip Routledge who is a Member of RICS and a Registered Valuer. See our full list below.
Phil has had over 35 years of experience in building surveying and knows everything that there is to know about the business and specific property requirements.
As he is RICS qualified, he knows the laws of surveying inside and out and is qualified to carry out Expert Witness Reports, whether they are for matrimonial purposes, insurance purposes or any other court proceedings. Phil is more than happy to offer over-the-phone advice and is available to answer any questions that you may have about surveys and valuations.
A wide range of Property Services at your Scunthorpe Chartered Surveyors
Our services are thorough and adaptable, no matter what size your property, how old it is, or how big or small your budget is, we have a service for you. Our surveyors and valuers are professional and qualified, with friendly customer service and low fees.